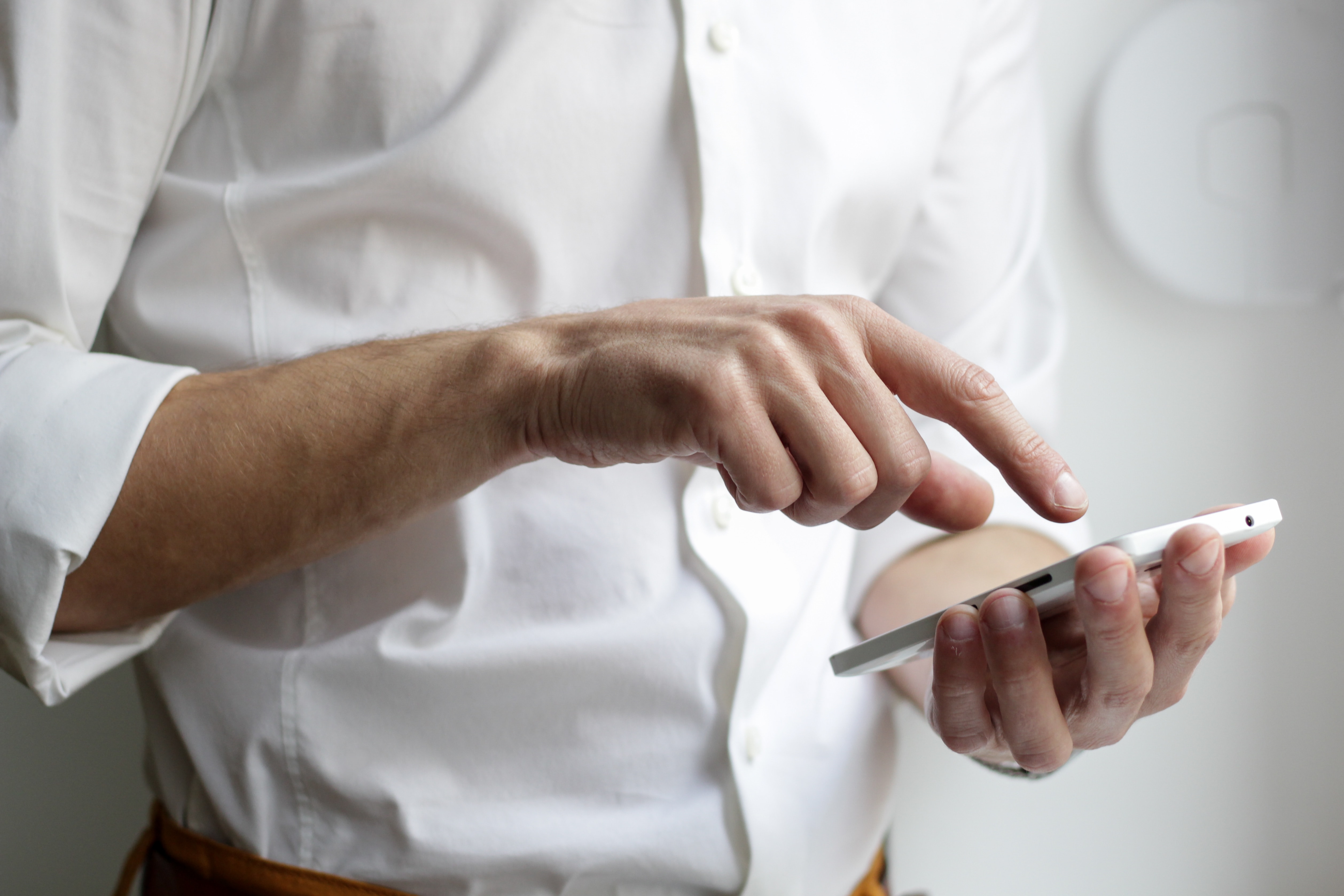 TEXT 886 TO 22462 TO APPLY
Get instantly approved without leaving home!
Frequently asked questions
Acima is an alternative way to shop for the name-brand items you want, at the stores you want, without paying cash or relying on credit. After completing an easy application process, you'll receive an instant approval decision. If approved, begin a lease agreement that will allow you to get your merchandise right away for a low initial payment, then make rental payments until you obtain ownership.
What do I need to apply with Acima?
What type of items can be leased with Acima?
Does Acima report to credit bureaus?
Will the application process impact my credit?
I want to learn about Acima.