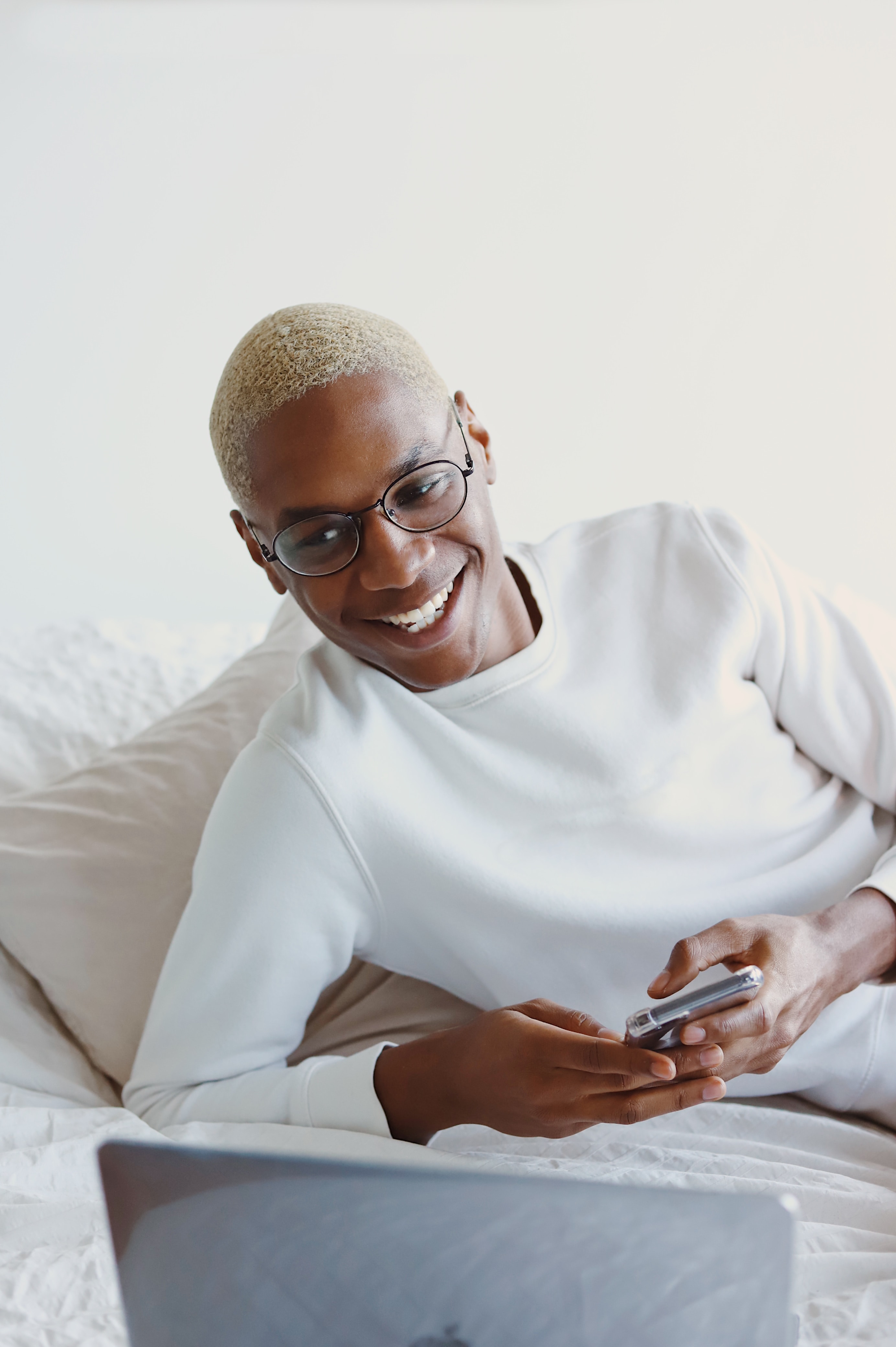 TEXT TO APPLY "ZAWGX" to 844.223.8937
Get approved within seconds!
**We do perform a credit check on customers as part of our application process. "No Credit Needed" does not implyno credit check. This is a lease-to-own product. You will not own the leased items unless you make all scheduledpayments or prepay in accordance with the lease. Details may vary by state.
Frequently asked questions
Can I pay off my lease or loan early?
Yes! You may pay your lease or loan off at any time. Pay early and save.
How do you decide to approve a consumer?
How long does the approval process take?
Is there an application or processing fee?
How much can I be approved for through Koalafi?