Who is Okinus?
At Okinus, our goal is to provide families with easy access to fast, flexible options to lease-purchase high-quality merchandise at an affordable price while rebuilding credit. Are you currently in the market for new living room furniture? We can help. We provide you with instant access to bring home what you want when you need it – with no credit needed financing.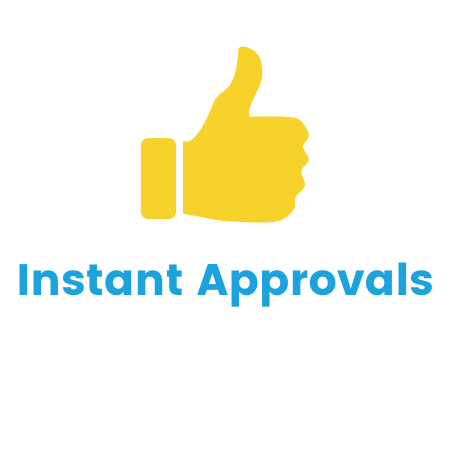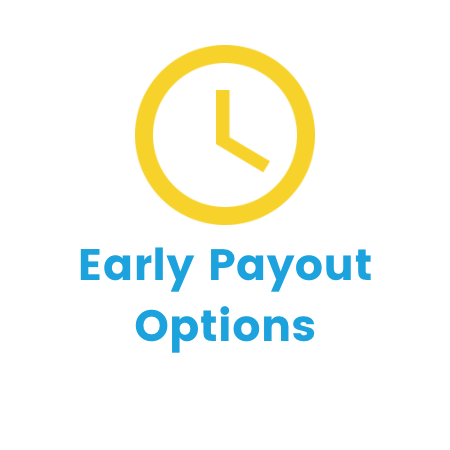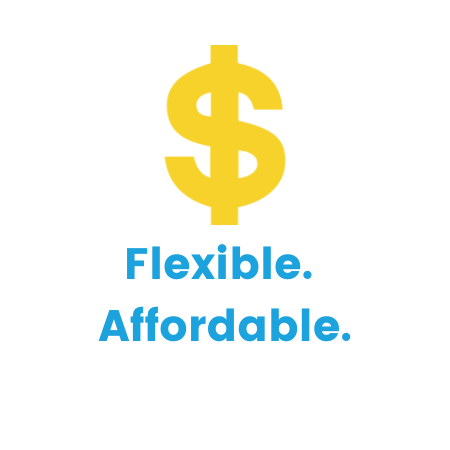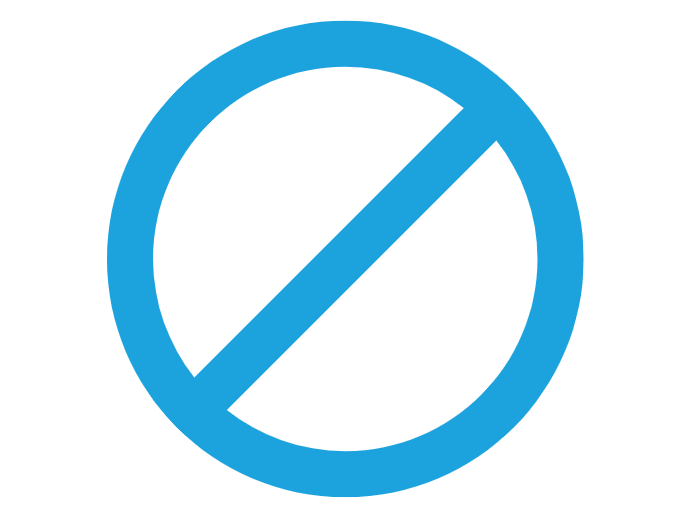 NO CREDIT NEEDED!
Rental or lease purchase agreement. While no credit is needed, Okinus obtaisn information from consumer reporting agencies in connection with lease application.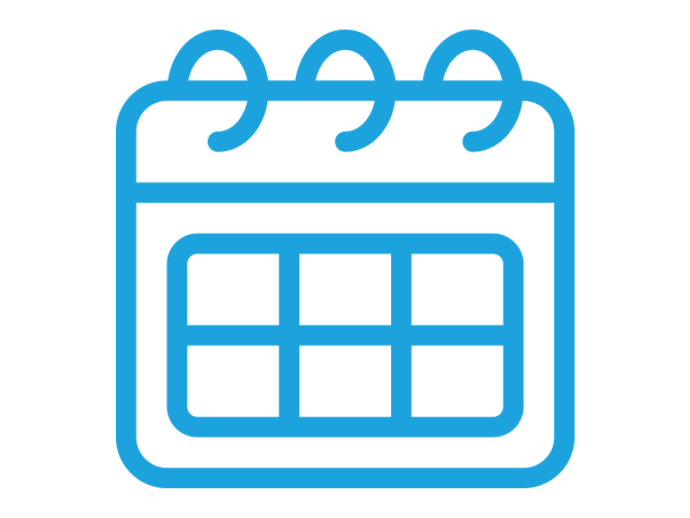 90 PAYMENT OPTIONS.
90 day purchas eoptions includes a mark up over invoice price. After 90 days, early buyout options vary by state.
Payment Calculator
Use our interactive calculator to find your what your monthly payments may look like.
Frequently asked questions
What is a lease-purchase program?
Okinus' lease-purchase program allows you to obtain the merchandise you want when you need it without having to pay the cash price up front. Okinus purchases the merchandise from the retailer for you and you lease it from Okinus over the term of the lease agreement. Just make your regularly scheduled payments and you will own the merchandise at the end of the lease term. You may also choose to exercise your early purchase options at any time.
I would like to exercise my early purchase options, what are my choices?
DO I PAY INTEREST ON MY LEASE-PURCHASE AGREEMENT?
WHAT IF I DON'T HAVE A CHECKING ACCOUNT?