Why Snap?
Snap is a lease-to-own financing provider that empowers credit- challenged shoppers with the buying power to get what they need now.
Snap was founded on the principle that financing should be accessible to everyone.
Snap Has Your Back
Snap believes in transparency, so you'll know up front the cost of your lease.
Snap offers a 100-Day option, which offers a considerable reduction in the overall cost of your lease.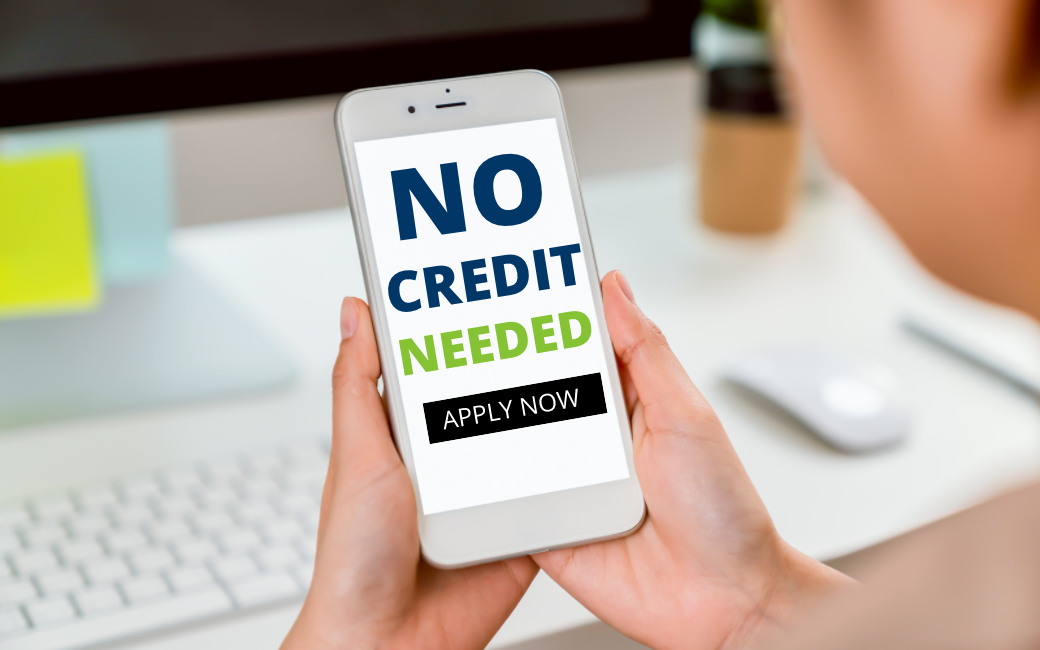 TEXT 23032 TO 48078 TO APPLY!
Get a fast, instant approval, from the comfrot of your home! Text us now!
Frequently asked questions
What are the requirements to apply for a lease with Snap Finance?
In order to apply, you must:
Be 18 years of age or older
Have a steady income of at least $1,000 per month
Have an active checking account
Have a valid email address/phone number
Note: Meeting these application requirements does not guarantee approval.
How do I apply for Snap Finance?
Where and how can I make online payments?
Can I still be approved if I have bad credit?
Where can I shop once I have my approval?
Once I make my purchase, how long is my lease-purchase agreement?
Does Snap charge interest on a lease-purchase agreement?
What are my payment options?